Apogee Industries was founded in 2015 in Wichita Falls, TX. Since then we have been striving to use science and technology to create a better future. We provide 3D printing services, CAD modeling services, and specialized computer peripherals.
We originally planned to provide small rocket launch services for science organizations, and built high powered rocket motors. One might find it odd then, that we are now selling keyboards (and one would be right to think that). Our latest product, "Mathkeeb™" actually came about a while after our rocket experiments were put on hold due to budgetary restrictions. Mathkeeb was originally intended as a one-off project that we ended up turning into a real product. Our High Powered Rocket project (known internally as HPR) was our primary project up until last year, when Mathkeeb development started. You can read more about our other projects on the "projects" page.
So then, are we a rocket company, a keyboard company, a 3D printing company, or a podcasting company? Well, we're all of these. We are Apogee Industries.
Our Mission.
Our goal is to make cutting-edge technology solutions accessible to you. Whether it's a 3D printed prototype or a custom mechanical keyboard, we can make it yours.
Our Vision.
We work every day to bring our vision of a sci-fi future closer to reality, and we won't be satisfied until humanity can thrive on Mars, in the Belt, and beyond.
Our Values.
At Apogee Industries, our success is derived from strong collaborative effort and a shared desire to provide our clients and customers with reliable, personal, and cost effective solutions to meet their needs. We strive to be the friendly and hardworking company you can trust for custom 3D Printing.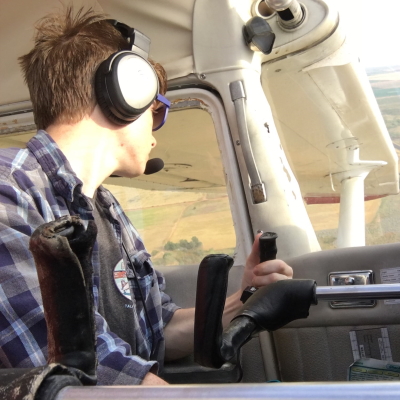 Ben Norris | Founder | CEO
Ben founded Apogee Industries and became its first Chief Executive Officer in October of 2015. Ben attended the University of North Dakota, studying aerospace engineering, but left to focus on pilot training and his executive responsiblities. In 2019, Ben obtained his private pilot's license, and he plans to attain instrument and commercial ratings. Outside of work, Ben enjoys flying, video games, welding, and keyboards.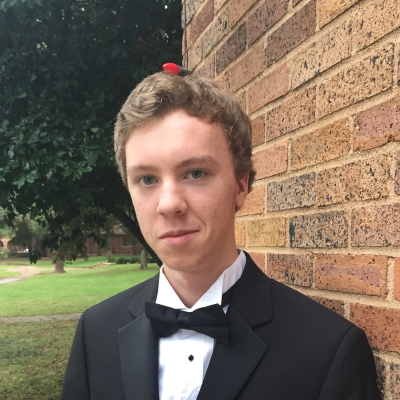 James Scales | Founder | CSO
In addition to his role as Apogee's Chief Science Officer, James is a full-time student at the University of Texas at Austin. He plans to graduate in 2021 with a B.S. in Aerospace Engineering, w/ Honors. In the spring of 2020, James studied abroad at TU Delft in Delft, Netherlands. Outside of class and work, James enjoys cycling, video games, reading, and cooking. His favorite books include The Expanse series by James S. A. Corey and Snow Crash by Neal Stephenson.